Winter Breeze Brushes
Title :
Winter Breeze Brushes
Designed By :
Axeraider70
Preview: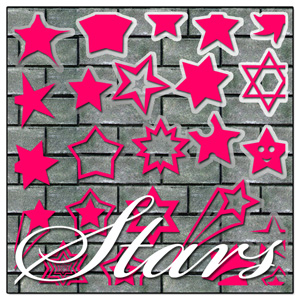 View Larger Preview
Other Info:
Description :
Winter Breeze Brushes. A total of 12 brushes. Ehh, this is the second version of Winter Breeze brushes, the old ones in my opinion were much better but Photoshop decided to BS me and delete them. Sorry! But i hope you're satisfied with these, i tried to make them look identical- and i did manage to salvage a few brushes from some documents i left open.
Brushes You Also might like .