30 Exploding Stone Brushes
Title :
30 Exploding Stone Brushes
Preview: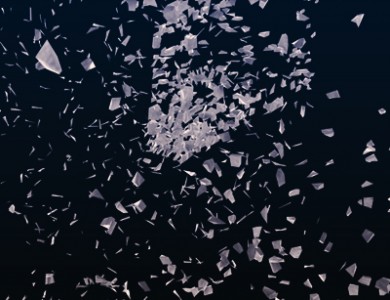 View Larger Preview
Other Info:
This is a high quality sample brush set which contains one of 30 exploding effects. the free sample is still great but if you're looking for more varions in the effect then check out the set here http://goo.gl/RJwgh. in the mean time you can download the free brush sample here.
Brushes You Also might like .