Brushes – Watercolor
Title :
Brushes – Watercolor
Designed By :
so-ghislaine
Preview: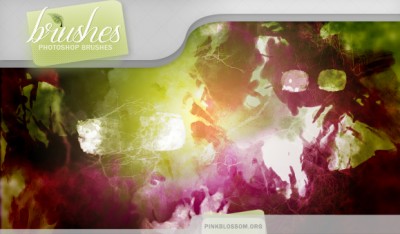 View Larger Preview
Other Info:
Free brush set, click on download for the abr file. These brushes look like a watercolor painting. And you can use them with or without a drawing tablet.
Potrebbero anche piacerti .